Introducing, the Everyday range.
Designed for modern Australian life.
Beautiful and highly durable fine porcelain.
Dishwasher, microwave and oven-safe.
Shop Now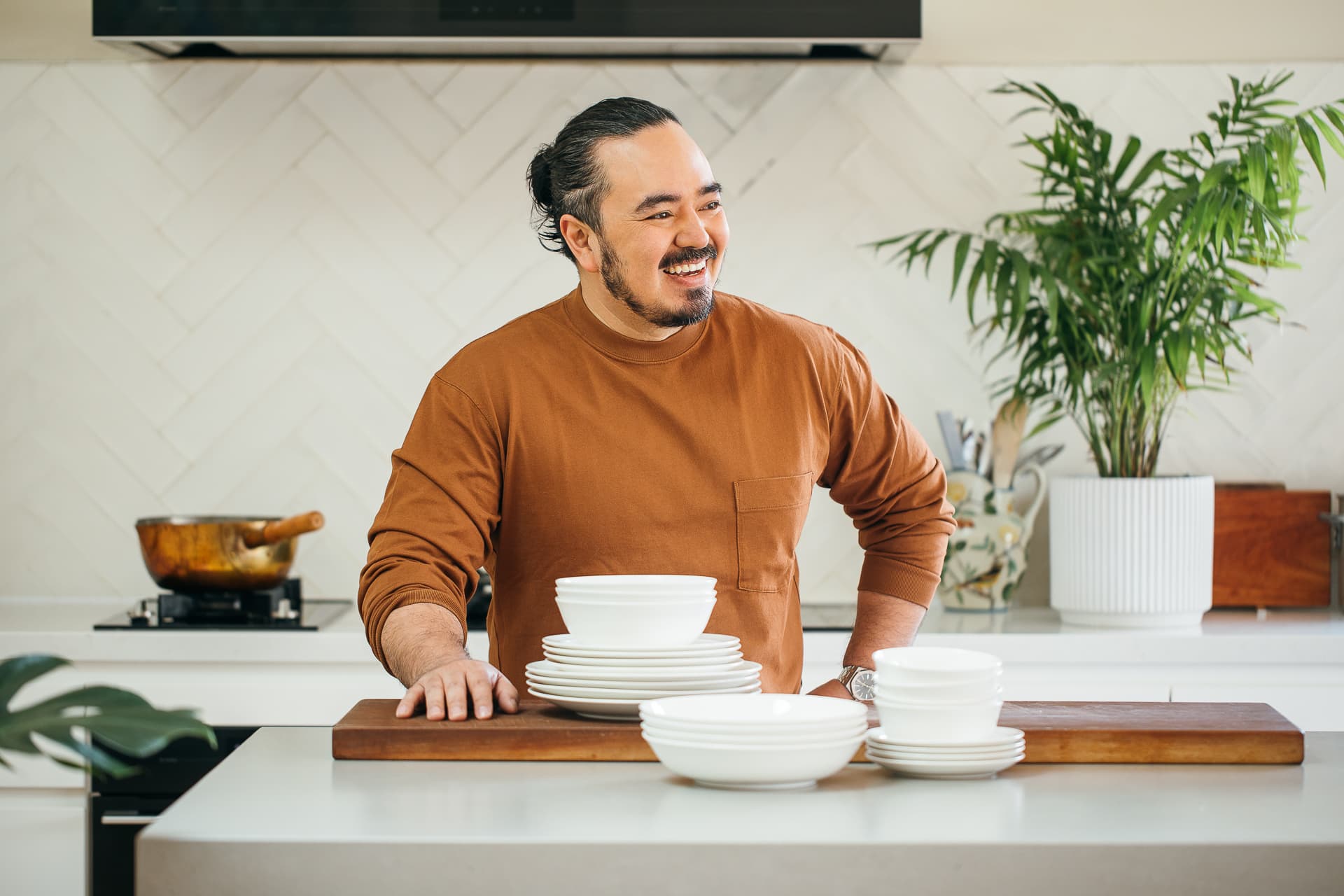 Dinnerware for modern life.
What if we simply designed our plates and bowls for how we eat every day?
We don't eat the same way we did 200 years ago, but our dinnerware has hardly changed in that time.
The Everyday range is different. The realities of modern living are built into the design.
We want to eat and live more sustainably. We're more conscious of our health. We use dishwashers. We eat a variety of cuisines, in a variety of styles.
Reduce waste.
The "lid and cloche" design of the Everyday range allows bowls and plates to fit together for storage or reheating, without the need for plastic.
A plate or bowl that can go from the table to the fridge, or straight from the fridge to the microwave or oven, is more practical, and more sustainable.
Less food waste. Less plastic waste.

Green vegetable colcannon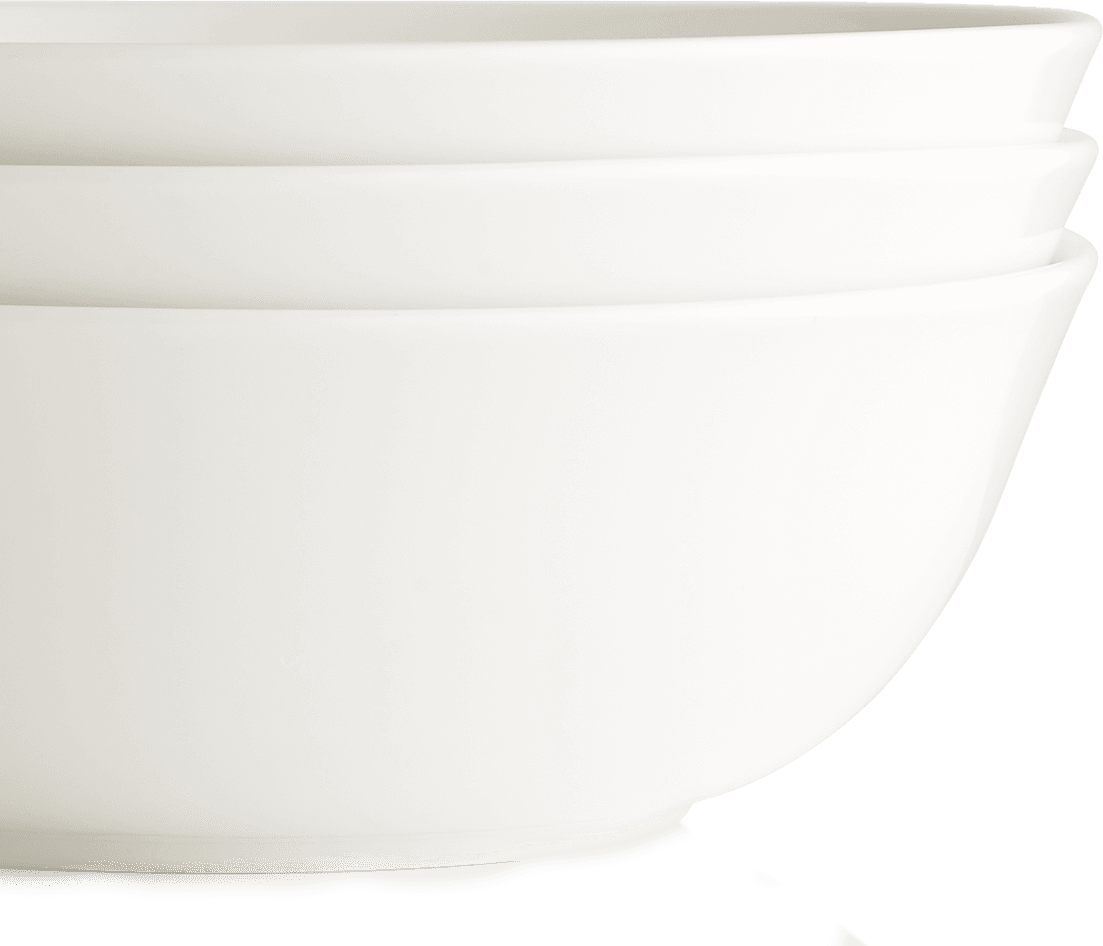 Fits better in the dishwasher, and the cupboard.
All bowls in the Everyday range are specifically designed to stack more easily in a dishwasher.
No more oversized, impractical (and overfilled) dinner plates. The 25cm Everyday large plate has a smaller footprint than many other dinner plates, which can reach beyond 30cm. They take up less space in your cupboards, too.
Made for sharing.
We eat differently these days.
Not just from the past to the present, but from one day to the next. We eat a variety of cuisines, in a variety of styles.
Whether you're eating a steak dinner with knife and fork, Thai food with a fork and spoon, or a Chinese meal with chopsticks, the Everyday range adapts easily from shared meals to individual plates, no matter how you like to eat.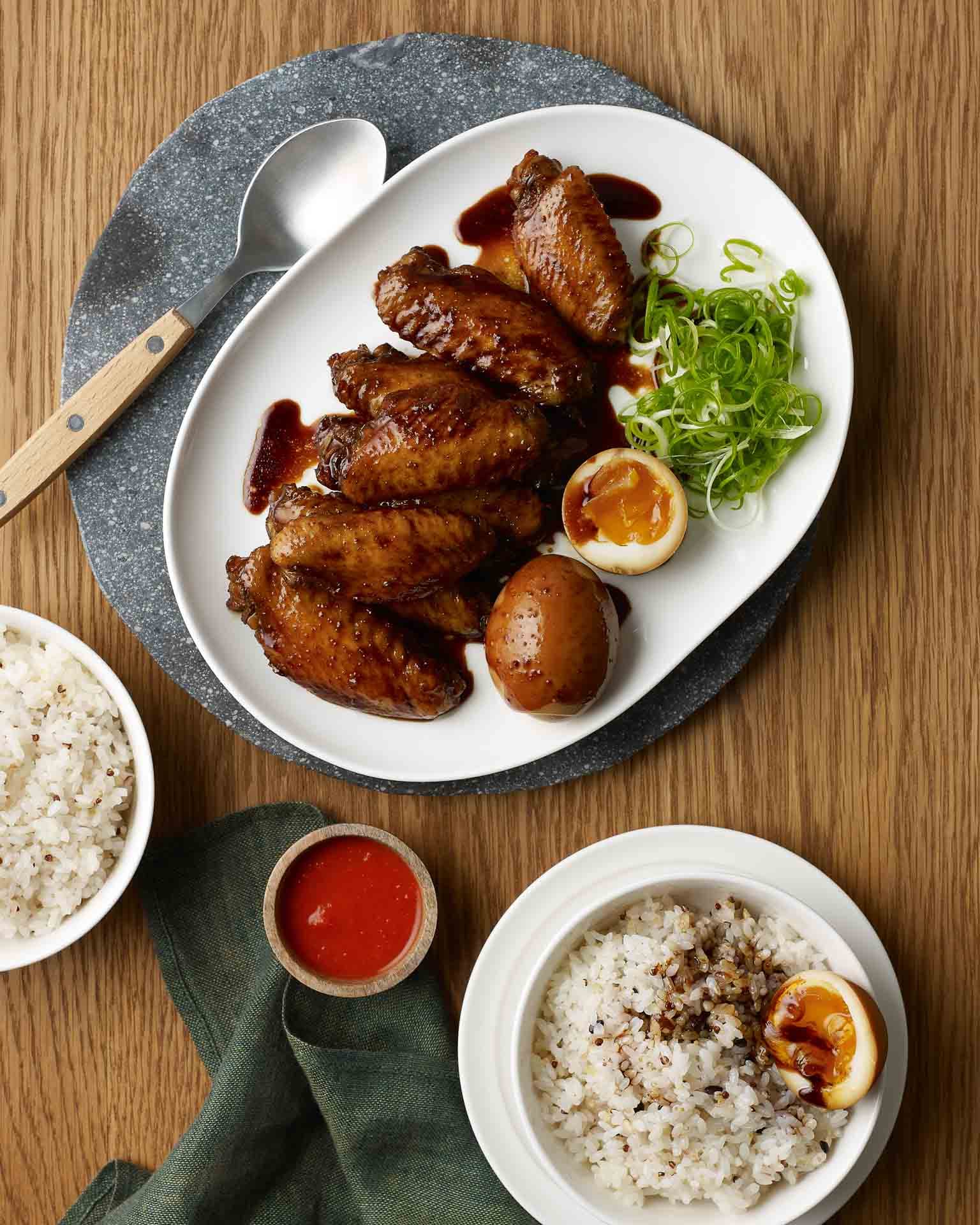 Soy sauce chicken wings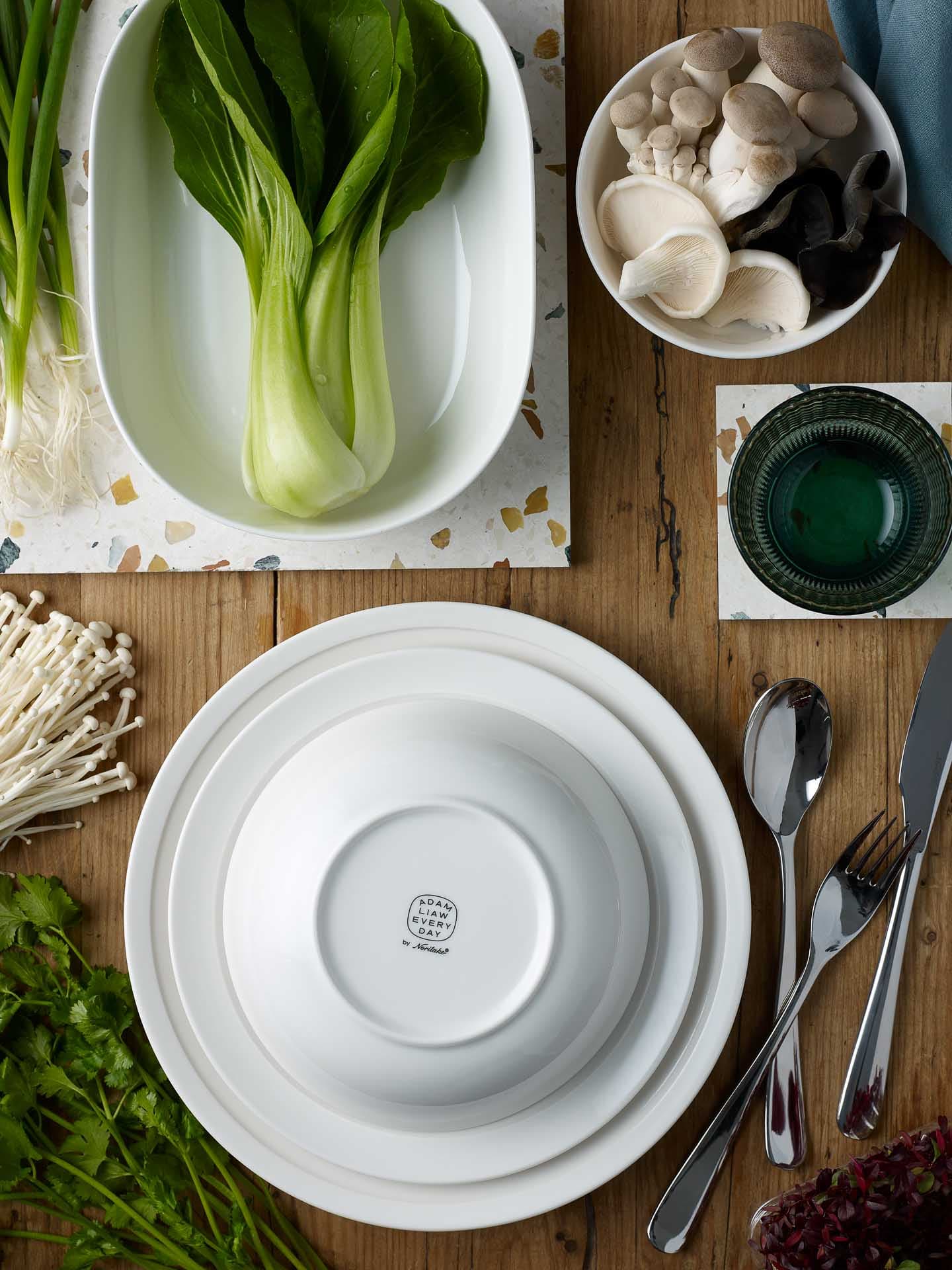 Australian design. Japanese artistry.
In 1904, the forerunner of the Noritake Company was established in the village of Noritake near Nagoya in Japan, and for nearly 120 years since Noritake has been bringing beauty and quality to dining tables around the world. Superior artistry and craftsmanship, attention to detail and an uncompromising commitment to quality have made Noritake an international trademark.
Noritake Australia was established in 1958 and has become a household name synonymous with superb quality and great value-for-money.
Designed by Adam Liaw entirely in Australia, and specifically for Australian families, the Everyday range combines innovative Australian design with more than a century of extraordinary Noritake heritage and artistry.